By Hugh Harris
So often we hear about the dizzying pace of change in modern society. And yet, despite plummeting levels of religiosity, progress towards a truly secular society proceeds in fits and starts, and remains agonisingly slow. If we are dizzy, it's from going round in circles.
My colleagues at the Rationalist Society of Australia may disagree with me, pointing to admirable progress in access to terminations, voluntary assisted dying, and same-sex marriage. But, even after modest gains, we witness a clamoring to wind back these changes and to add exceptions for religious freedom. And these gains seem paltry compared to the drop off in churchgoing and the rise of the nones, according to the Census.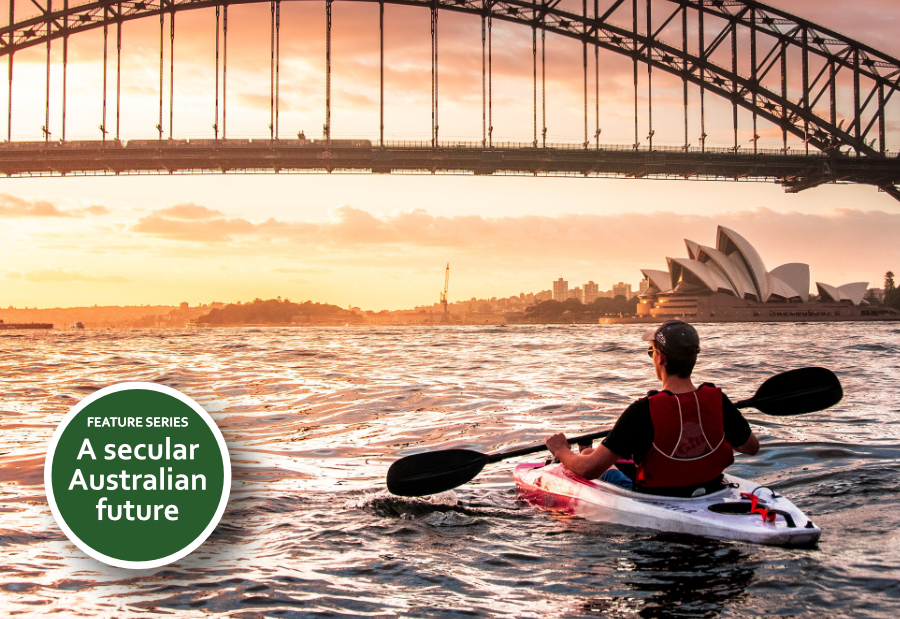 "The best thing secularists can do is illuminate the stark contrast between empirical facts and unverified beliefs. We can paddle with the tide of public opinion…"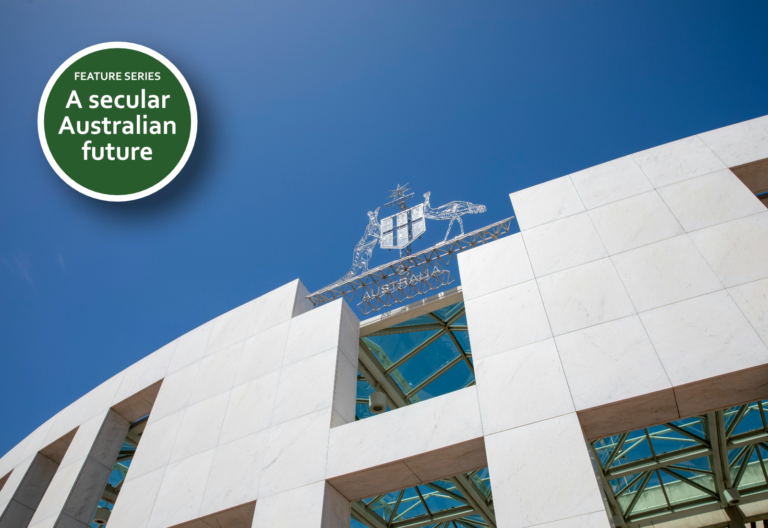 This article is part of our 'A secular Australian future' feature series to mark the first Secularism Australia Conference, being held on Saturday ...