Pentecostalism: New, old and unchanging
By Geoffrey Barker
The "new face of Pentecostalism in Australia" was joyfully proclaimed in a recent edition of the Weekend Australian newspaper. "Rock star preacher, social media machine, 40,000 members," the newspaper shouted. "Move over Hillsong, there's a new Pentecostal brand in town," it declared.
A lengthy magazine article by senior writer Greg Sheridan identified the new church as Kingdomcity and named its leader as Mark Varughese, 48, a handsome and charismatic Australian lawyer of Malaysian-Indian background.
Sheridan's enthusiastic introduction of Kingdomcity and Mark Varughese is surprising. Sheridan is an intelligent Christian and impressive thinker who might have been expected to greet Varughese's pitch with some caution. Not so.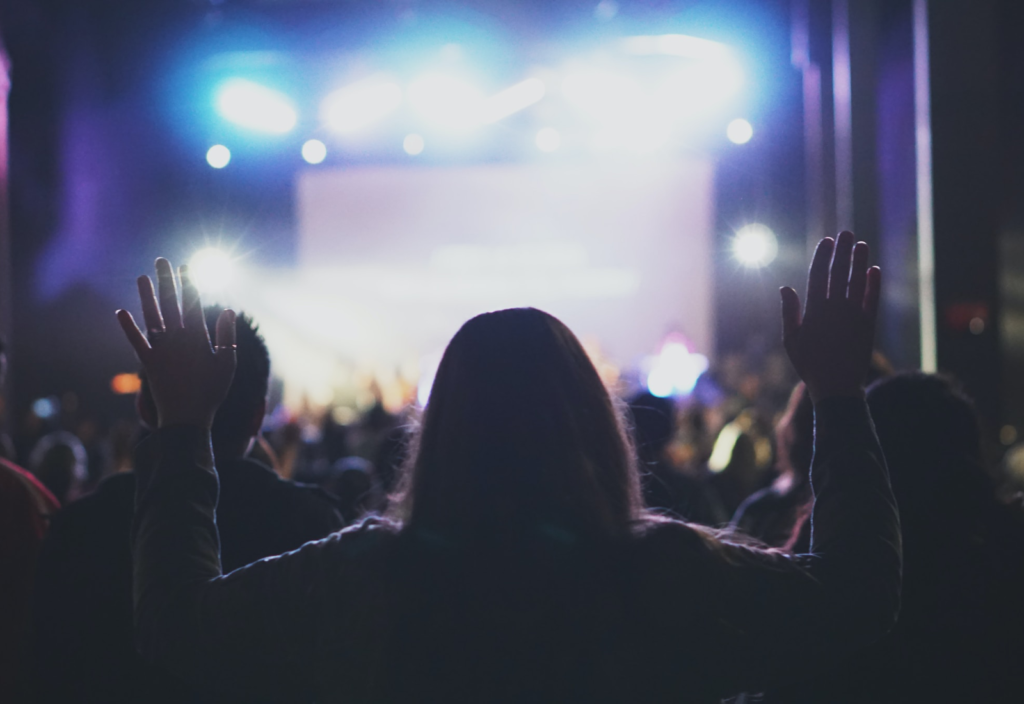 "There remains the repetitious rhetoric of preachers skilled in the marketing and show-biz arts of drawing emotional responses from needy and suggestible audiences, and the extraction of large financial donations from them."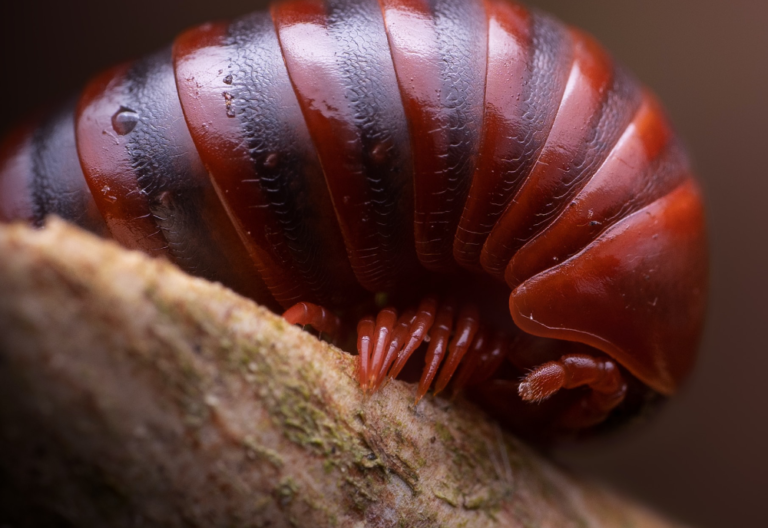 Depending upon how you do the counting, there are around 9 million species on Earth, from the simplest single-celled organisms to humans. …